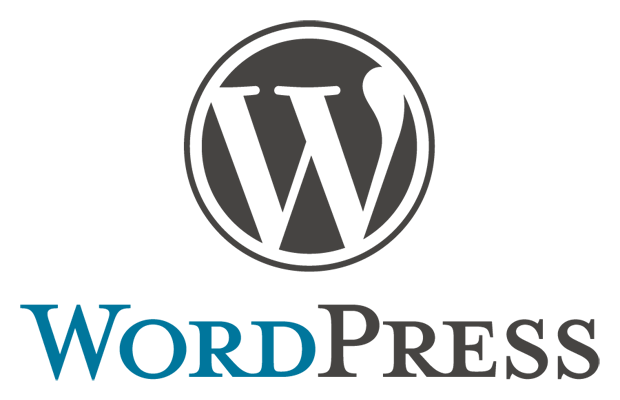 Welcome to WordPress! After 3 years of developing and operating my own content management system (CMS), I have finally switched over to WordPress for my Pat Howe Technology Blog. Part of the reason for this was to make it easier to maintain but the main reason was to take advantage of all the great plug-ins available.
I'm still in the process of converting three years' worth of posts but I'm over 90% of the way through and couldn't wait any longer to launch it. I didn't go with a front page like my old blog but thought I would show the most recent posts on the landing page, well snippets of them anyway.
I used the "Spacious Pro" theme from ThemeGrill just because it is a very simple design and I'm already quite familiar with it (I've used it previously as the base for a couple of projects). The theme customizer takes care of the design changes I needed and where it didn't, an "Additional CSS" section enabled me to add in code to over-ride the style without hacking around in the backend files to include an extra separate CSS file.
I was very fond of my old site after spending 3 years updating so it will take some getting used to writing in WordPress but I think it will be worth it. One thing I didn't do on my old site was allow comments – people were directed to the shared version of articles on social media sites if they wanted to comment. I've opened up comments on these posts without time limitation (for now) but I will be moderating them all to see how it goes. I'll not be accepting any links to other sites unless I truly believe that it is beneficial to the article.
I've kept the About and Contact pages and most of the categories are exactly the same as my old site. However, where I have quite a few articles to do with the same topic within a category, I have now added a sub category. I was already planning to do that with the "Helpful Hints" section being rebadged as "Applications" with sub-categories for each application, i.e. "Excel" or "Photoshop" but I've also added a sub-category to "Development" for "HTML5" and one under "Hosting" for "Ubuntu". I'm sure there will be more sub-categories to follow.
Anyway, I hope you like the site and I'll go now and continue converting the remaining articles.
Technology blog moves to WordPress